FranLink System™
Powered by the Franchise Broker Association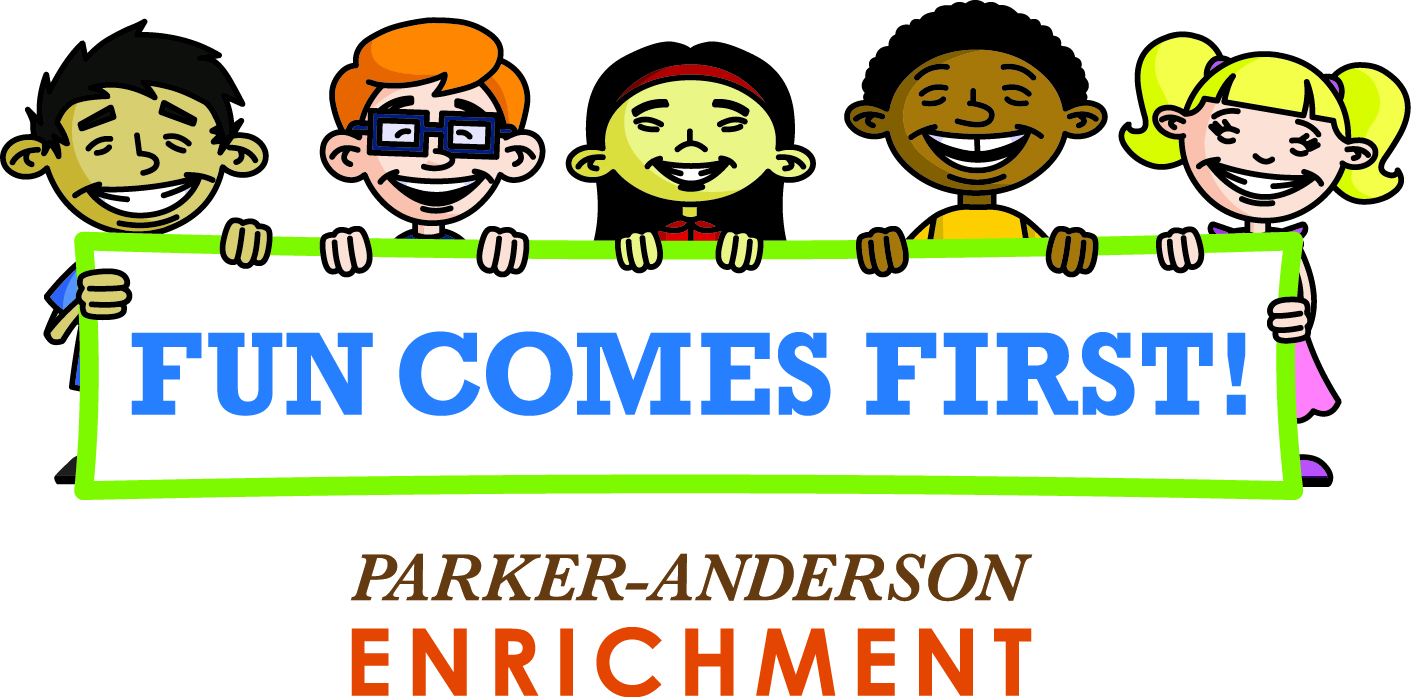 Parker Anderson Enrichment
For over twenty-five years, Parker-Anderson Enrichment has offered the most diverse selection of kids programs that any franchise has to offer. Our Motto is "Fun Comes First," our intention is to educate through hands-on learning, and our hope is that students around the world can share our abundant array of classes.
This is a proven concept, system and process:
A solid ground floor opportunity
A lifestyle that has flexibility and room for
other interests
We have a proven business model !!!
When schools expect something good and get the best, you become a part of their family.
More than 200 schools in the Los Angeles area alone…
Successful Franchises Coast to Coast, from California to New York City
State-of-the-art website which basically runs your business, offering screen cast "how-to's" for every step
CORE and STEM friendly – building fun and exciting gateways to understanding from Math Concepts to Creative Thinking
Parker-Anderson has class…after class…after class!
Multiple income streams from each school, community center, or summer camp. Have a different class or set of classes for every school day! Here is one of many examples:
Monday – Chess Club and Project Runway Fashion Design
Tuesday – MatheMagic and Robot Building Workshop
Wednesday – TechKids and Fine Art Painting
Thursday – Lego Engineering and Mock Trial-Public Speaking and Debate
Friday – Rocket Science Astronomy and Jewelry Making
https://www.youtube.com/watch?v=eX0LoAJntuU
Basic Franchise Info
Average Investment:
N/A
Minimum Investment: $37380 - $109500
Min. Liquidity: 40000
Years in Business: 2005
Open Units: 15
In-House Financing: Yes
Lead Assist: Yes
Coaching: Yes